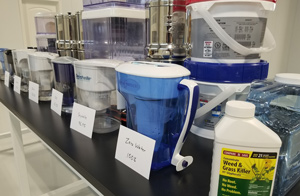 Glyphosate water filter lab test results
See the full video showing the surprising results of the water filters vs. glyphosate lab tests.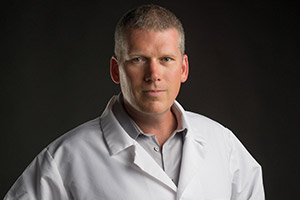 Testing Methodology:
All tests conducted by Mike Adams, the Health Ranger, via ICP-MS instrumentation with parts per billion sensitivity using methodologies based on EPA 200.8, using nitric acid digestion, sample normalization, 4-point external standards calibration and in-run calibration checks. The Natural News Forensic Food Lab is ISO accredited.