The Doulton water filter performed the poorest of the filters we tested, removing surprisingly little of the toxic elements tested.
Although the unit might be perfectly capable of removing bacteria, parasites and amoeba from water, it has proven itself quite incapable of removing toxic elements and heavy metals.
Reduction of elements by the Doulton Water Filter:
Aluminum: -248.0% (increase in Aluminum)
Copper: 21.3%
Arsenic: 19.3%
Strontium: 4.2%
Cadmium: 8.2%
Cesium: 11.9%
Mercury: 95.0%
Lead: 20.9%
Uranium: 35.0%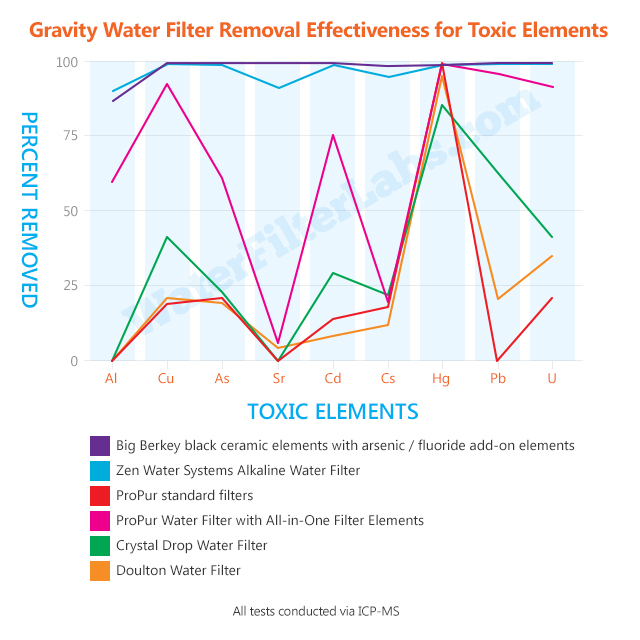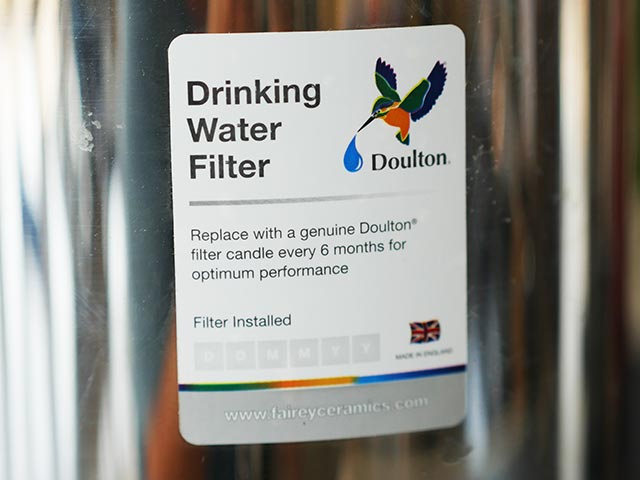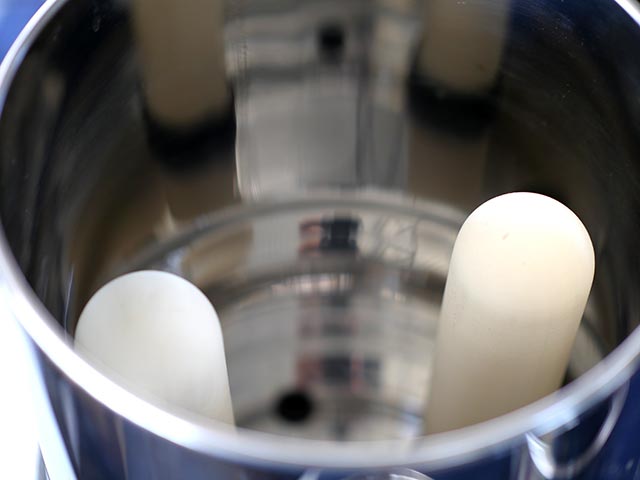 Conclusion:
When it comes to reliable removal of toxic elements such as lead, cadmium, arsenic and even uranium, the Doulton water filter should be considered largely ineffective.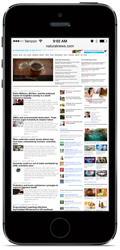 Natural News is now on Diaspora!